homeschool exercise programs
Homeschool

Exercise Programs
Does your homeschooler need a fun, age-appropriate yet challenging workout regimen?
 Are you begging or cajoling your homeschooler to exercise so you cover their PE credits?
Worry no more. We provide PE classes, group classes and personal training, so that your homeschoolers can meet their weekly fitness requirements in a fun, safe and effective way.
Ready to hear your child begging you to get more physical exercise?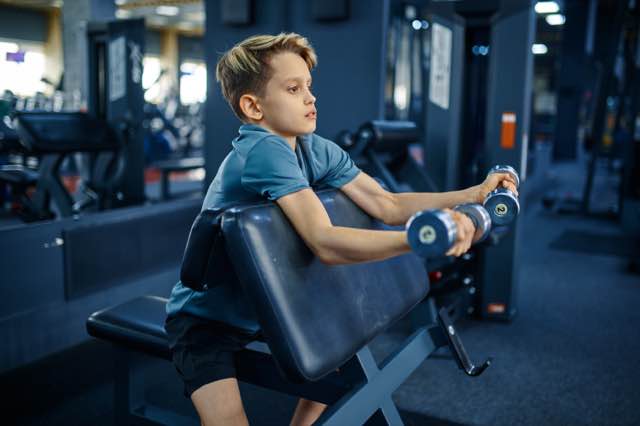 kids & parents
we love you back
Nathan really enjoys coming. In sports, he has always asked, "Do I really have to go?" Now, when it is time to go, he is ready with his sneakers on and his water bottle in his hand! He's been losing about 1 pound a week! I would definitely recommend to other parents.
This is about the only place where my kids really get into and love the exercise program. Highly recommend.
My son wasn't looking forward to going at all after the first class he was looking forward to going again. They really motivate the kids and make it worth their time.
My daughter just love this place, awesome instructors, great nutrition information along with each class. Lots of fun! Plus 8 lb less in two months!! Very happy!
are invited

to the gym kids in Miami love ❤️

pssst. we gotta special place waiting for you!
Does your child think he doesn't like working out?
Perhaps she's somewhat overweight and feels self-conscious going to a fitness class?
We get it's often hard for a growing kid to feel he fits in. Not to mention teenagers! They're still searching for their own identity & place in the world.
That's exactly why our team of certified personal trainers goes out of its way to make your child feel welcomed and encouraged, no matter their weight, age or skill level.
So c'mon over to our Palace, a fun and safe place for your kid to just be a kid. Your child's first workout is on us!